Starting today, we are launching a new feature which allows you to ask/answer anonymously.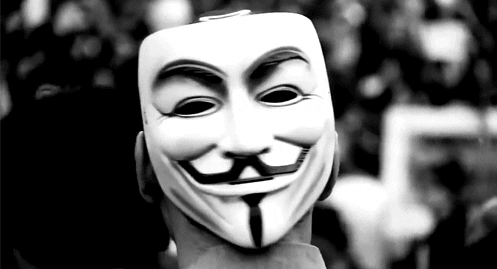 Often, it's tough to find people who are willing to talk openly about their struggles and failures. Anonymity provides a sense of security, which allows the person to speak openly and honestly.
It gives people the opportunity to talk about things that they weren't able to do so.
So starting from today, ask/answer on Startups Forum completely anonymous.
More Freedom to you.
To go anonymous simply click on your profile pic and then click on the anonymous icon.
We would love to know your feeback about this feature.