---
What are your thoughts on the current Indian Startup Ecosystem?
---
Running because of funds
Many big/small startups are fine just because of they have funding.
But they know that they don't have product/market fit, and they have to lay off employees.
Copy Cats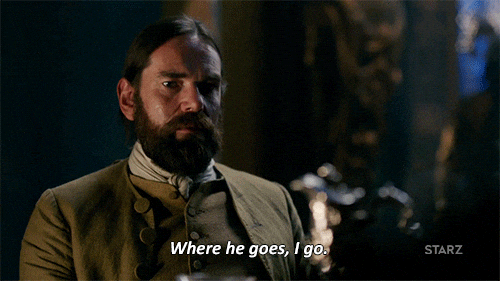 Most of them are copying models which have worked in the west.
Flipkart copied Amazon
Hotstar copied Netflix
ScoopWhoop copied BuzzFeed
---
Imitation is the highest form of flattery no ?
---